Request for Proposals for Construction Project Management Services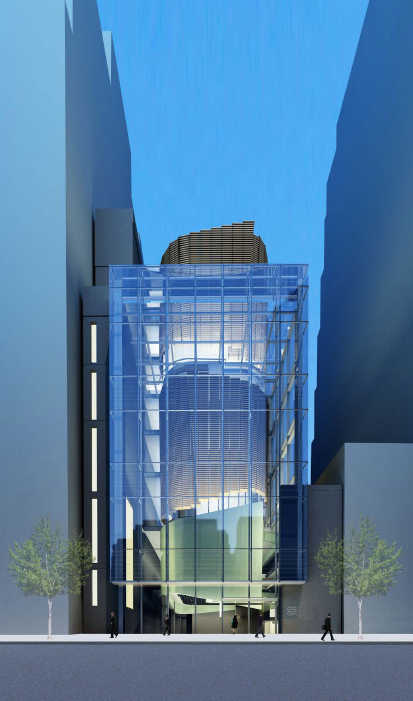 PURPOSE AND INTRODUCTION:

The purpose of this Request for Proposals (RFP) is for the Korean Cultural Service NY (KCSNY) to obtain proposals from a number of firms and organizations capable of providing KCSNY project management services for the construction of the New York Korea Center.


PROJECT DESCRIPTION: New York Korea Center

The New York Korea Center will be located at 122-126 East 32nd Street, New York, NY 10016 (BLOCK 887, LOT 84). The Ministry of Cultural, Sports and Tourism (MCST) of the Republic of KOREA owns the project site via its representative the Consulate General of the Republic of Korea, New York. KCSNY, as an agent of MCST, will administrate and contract with the project management service firm.

New York Korea Center will be the new home for the KCSNY New York. The eight-story, 36,500 square foot building will offer spaces for exhibitions, performances, lectures, and administration. New York Korea Center will provide an international gateway to Korean culture, tourism, and events. The new facility will occupy a 6,400 square foot site on East 32nd Street between Park and Lexington Avenues, extending the vibrancy of Manhattan's Koreatown to the Murray Hill neighborhood. The design embodies the modern Korean sensibility of innovation in harmony with tradition. A multi-layered glass façade creates a screen wall that illuminates three sculptural figures within—composed of polished ceramic, rough terra cotta and milled wood—representing Heaven, Earth, and Humanity. These symbols embrace the building's three distinct zones: soaring public spaces, semi-public library and Cultural lecture rooms, and private administrative offices.
Click here to download attached files for full Request for Proposal and Project Description