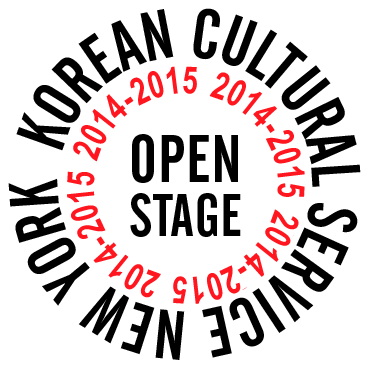 Opening Performance of the OPEN STAGE 2014-2015 Season

Friday, November 7, 2014, 8 pm
Flushing Town Hall, 137-35 Northern Blvd, Flushing, NY

This event is presented by Korean Cultural Service NY in partnership with the Flushing Town Hall with the support of the Soorim Cultural Foundation in Korea.

On Friday, November 7th, 8 pm, Juris Kuns will be the first performance out of seven to start this year's 2014-2015 Open Stage season hosted by the Korean Cultural Service New York.

Open Stage began its journey three years ago through a collective need and desire to bring together various Korean and Korean-American performing arts groups in New York City. Open Stage performances not only provide opportunities for artists to reach a wider audience in New York, but also aim to rekindle the passion for the performing arts and while promoting cultural exchange.

The performance entitled <Passage>, named after the group's first album, illustrates how there can be a coexisting space that lies among the traditional past and the modern present, as well as the East and the West. Juris Kuns takes an innovative approach to traditional Korean music by producing unique sounds from a combination of both western and traditional Korean instruments.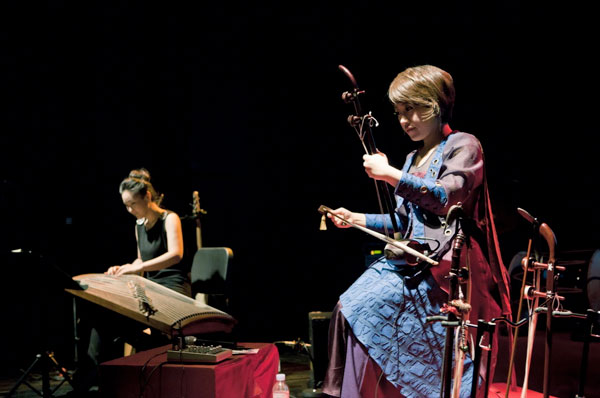 Juris Kuns is led by renowned haegeum player, Juri Kim, and is one of the most recognized Korean fusion music bands based in Seoul, Korea. Juri Kim leads the ensemble with no shortage of sound variety – from Korean string instruments gayageum and haegeum, to percussions, acoustic guitar, and bass guitar. This innovative ensemble adroitly fuses Korean and Western music to engage traditional past and the present modern through their unrivaled music. Juris Kuns has performed in various international settings such as the "Skiyaki Meets the World Festival" in Japan, the "Harmony Road" event at the Pakistan National Centre for Performing Arts in Pakistan, and at the Slovak National Theater in Slovakia. Juris Kuns is also the recipient of the prestigious Soorim Culture Award 2013.

A subsequent showcase performance of <Passage> will be held the following day on November 8th, 2014 at 7 pm at Rockwood Music Hall (196 Allen St, New York, NY).

Performers:

Haegeum: Juri Kim
Janggu & Percussion: Chang Yool Shin
Bass Guitar: Woo Young Lee
Acoustic Guitar: Seok Jin Ko
Percussion: Kyung Hee Chang
Gayageum: Yun Jeong Huh

To RSVP to the event, please visit:
http://www.koreanculture.org/?mid=RSVP11072014

For more information, please visit: www.koreanculture.org or email performingarts@koreanculture.org, 212-759-9550 ext 205, 210