Presented by Korean Cultural Service NY
TUESDAY, July 29th, 2014 @ 7 PM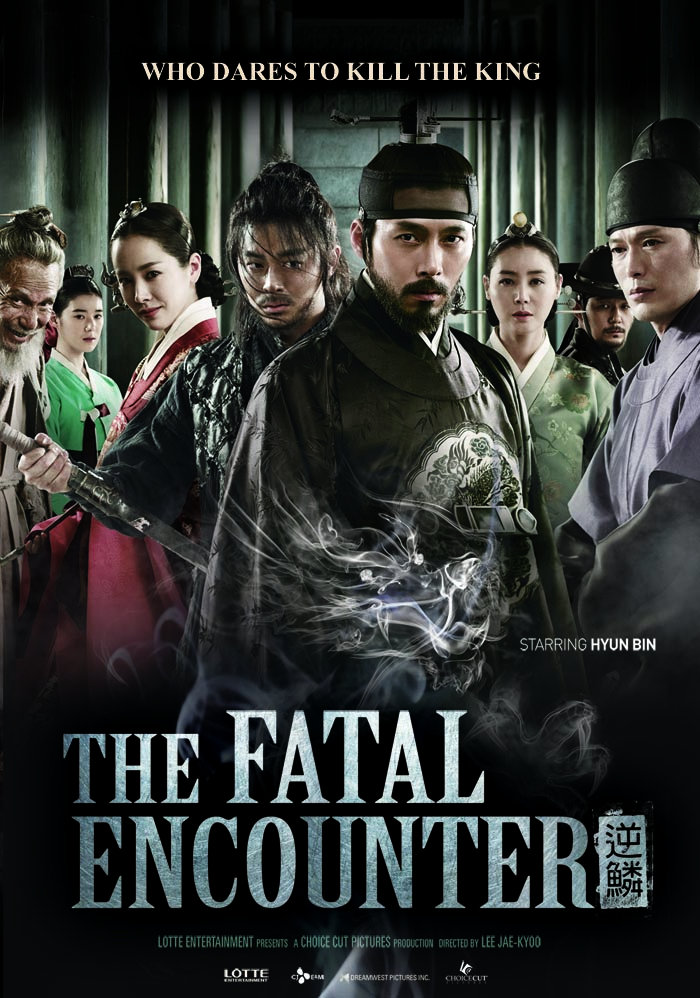 THE FATAL ENCOUNTER
(2014, 135 min)

Tribeca Cinemas
54 Varick Street
(on the corner of Canal Street, one block from the A, C, E and 1 train Canal Street stops)

FREE ADMISSION
All seating is first come, first served.
Doors open at 6:30 pm. Film begins at 7:00 pm.


Series Four-"EPIC ACTION"
Summer is finally here and thanks to your friends at The Korean Cultural Service, things are about to get action-packed! Reviving one of our most popular film series of all time, we're bringing you a fresh trio of brand new epic action films, each guaranteed to transport you through time – and beat you senseless along the way! Korea has always known how to do period-set action and these three new films prove they're only getting better with time! So come on down to Tribeca Cinemas and beat the heat with brand new blockbusters that are equal parts history, action, and heart –brought to you for free (as always!) by The Korean Cultural Service. It's going to be epic!
For additional information, trailers, and more, please visit our web-site at www.koreanculture.org or like us on Facebook at Facebook.com/KoreanMovieNY and follow us on Twitter at Twitter.com/KoreanMovieNY.
THE FATAL ENCOUNTER (2014, 135 min)
Given the seven assassination attempts on his life in his first year as king, young King Jeongjo was known by all as "The King of Misfortune" – a title he constantly hoped to escape from. Based on the Jeongyuyeokbyeon, one of the many assassination attempts on the king's life in 1777, the film follows the 24 hours leading up to that incident. Jeongjo and his court servant Sang-chaek do everything they can to stay safe from assassins, but the king's defense can only do so much against a constant barrage of attacks. In one such encounter, an orphan-turned-assassin has been ordered to execute the king, unaware that the king's only friend and confidant – court servant Sang-chaek – was his own childhood companion!
The film will be shown in Korean with English subtitles
.
The next free Korean Movie Night screening will be of
THE HUNTRESSES
(2013, 107 min, US Premiere) on Tuesday, August 12th, 2014.