Korean Movie Night 2013 Series Three: Laughter and Love at the Box Office!
Presented by the Korean Cultural Service NY
TUESDAY, June 25th, 2013 @ 7 PM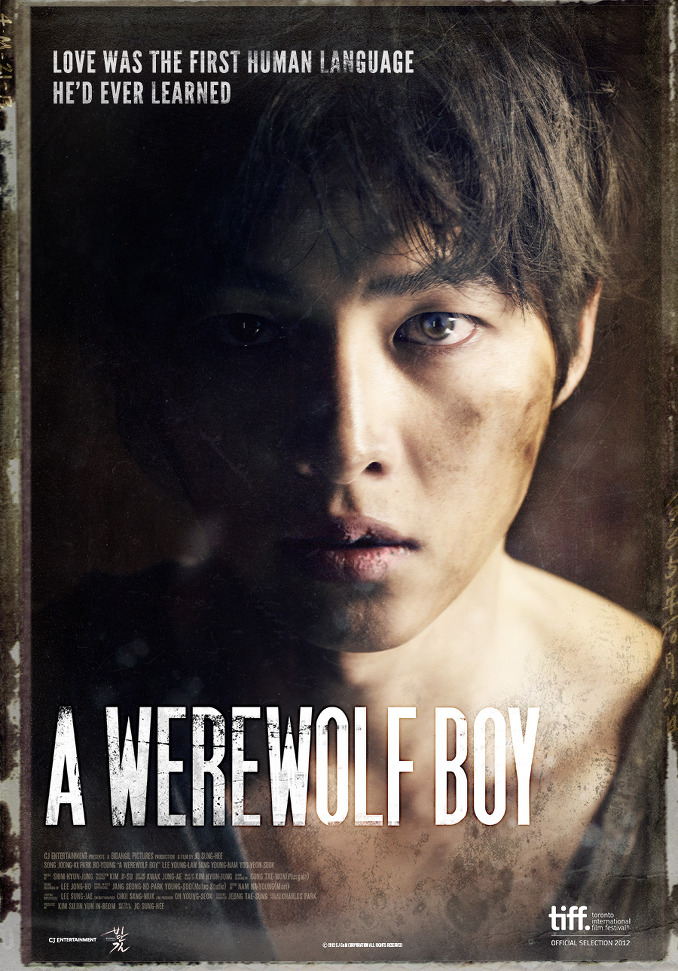 A WEREWOLF BOY

Tribeca Cinemas
54 Varick Street
(on the corner of Canal Street, one block from the A, C, E and 1 train Canal Street stops)

FREE ADMISSION
All seating is first come, first served.
Doors open at 6:30 pm. Film begins at 7:00 pm.

Series Three: Laughter and Love at the Box Office!

We here at the Korean Cultural Service love to laugh, and judging from the hilarious and heartwarming blockbusters that have smashed records across Korea in the recent years, we're clearly not alone! Comedies and romances are hotter than ever, and fans around the world can't get enough of the feeling they get from smiling, crying… and being in love!

With that in mind, we're bringing New York City four of Korea's most recent comedic (and romantic) box office hits, so join us this Spring for a quartet of brilliant, sweet, and oftentimes hysterical gems that you're sure to remember forever!

A WEREWOLF BOY (2012)

From director Jo Sung-Hee comes a timeless romance about young, innocent love and the lengths we will go for passion and promise. When a young girl, played by Park Bo-Young, moves into an old house, she's startled by the discovery of a "wolf boy" locked inside the property's barn. As she slowly teaches him how to behave like a normal human boy, they begin to realize their affections for each other, even though another man has set his sights on her. The biggest romantic hit in the history of Korean cinema, this tale of star-crossed tenderness will have you dabbing away tears of joy and believing in true love all over again!

The next film screening will be PLAY (2011, 99min, International Premiere!) with a new series 'The K-Pop Explosion!' on Tuesday, July 16th, 2013 at 7:00 p.m.

The film will be shown in Korean with English subtitles.