Free admission: RSVP Required
Call 212-759-9550 X203 or Email library@koreanculture.org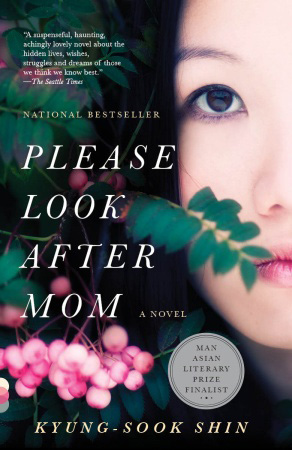 Please join us in welcoming the acclaimed South Korean author Kyung-sook Shin to the Korean Cultural Service for the paperback release of her novel 'Please Look after Mom.' Since the release of the English hardcover for 'Please Look after Mom' in America, the book has had tremendous success as the first Korean novel to make it on the New York Times best seller list. At this event, Kyung-sook Shin will read a selection of passages for the audience. After the book reading, there will be a Q & A session followed by a book signing. Don't miss this rare opportunity to come together with the author as she warms our hearts by reminding us of the selfless sacrifices all mothers make for their family.