Kimchi Making with Grand Master Soon Ja Kim
October 6 - 7, 2016
Korean Cultural Center New York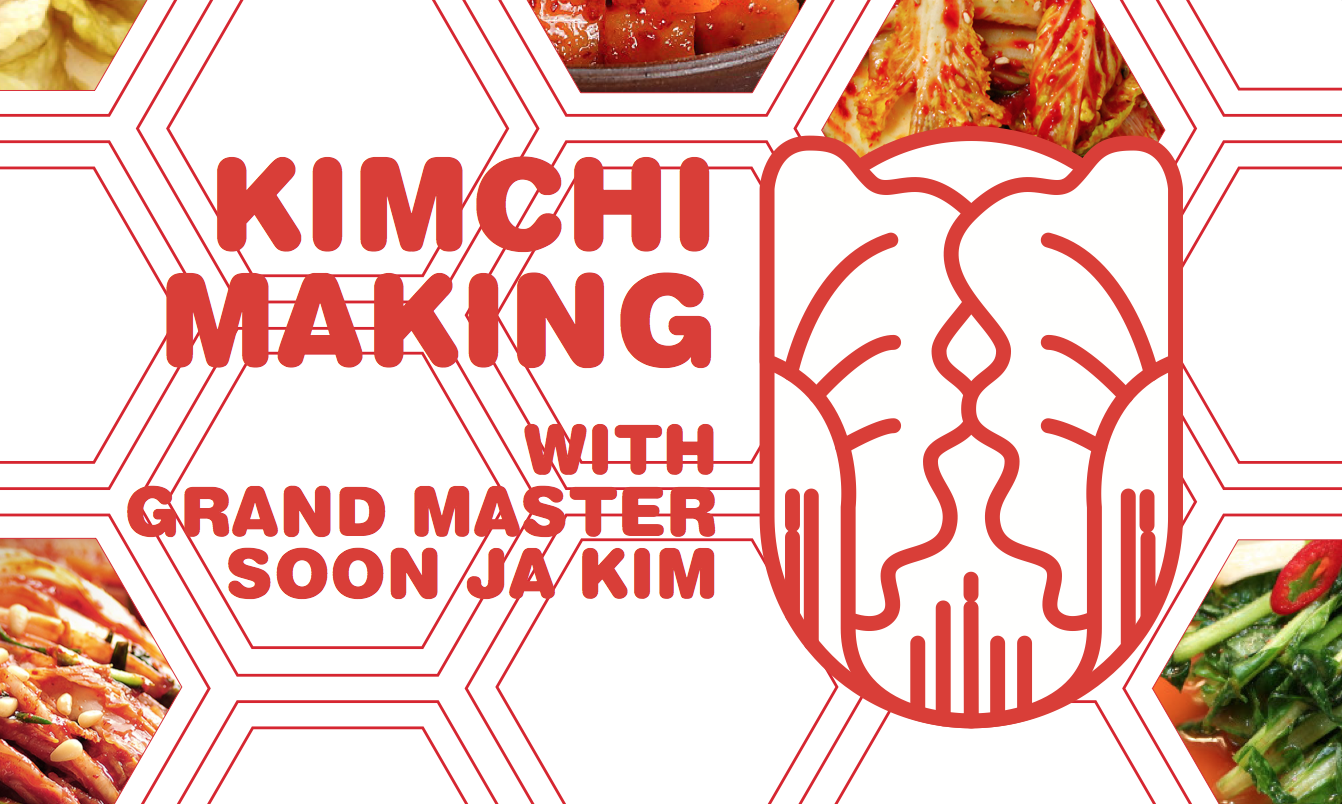 October 6-7th, 2016
October 6th: 2~4 pm; 7~9 pm
October 7th: 2~4 pm; 7~9 pm
Workshops are held at the Korean Cultural Center New York
(460 Park Ave. 6th Floor, NYC)
Application Deadline: Tuesday, October 4th, 2016

Click here to download Application Form


Due to limited venue capacity, applications are required and confirmations will be provided on a first come, first served basis. We thank you in advance for your understanding.
Korean kimchi, with its signature tang and spiciness, has captivated taste buds all over the world, and has even been designated as an Intangible Cultural Asset of Humanity by UNESCO in 2013. The staple Korean side dish, irreplaceable on all the dining tables of Korea, has become a representative food of the country. But did you know the world of kimchi is so much bigger and so much more complex than we know?

This fall, join us for a kimchi making class with master Soon Ja Kim, designated as the first "Kimchi Master" of Korea by the Ministry of Agriculture, Food, and Rural Affairs in a truly special two-day workshop presented by the Korean Cultural Center New York, sponsored by Korea Agro-Fisheries & Food Trade Corporation. Each workshop (4 in total) will consist of an overview of kimchi and its history, a demo from Master Kim, and a chance to make you own kimchi firsthand!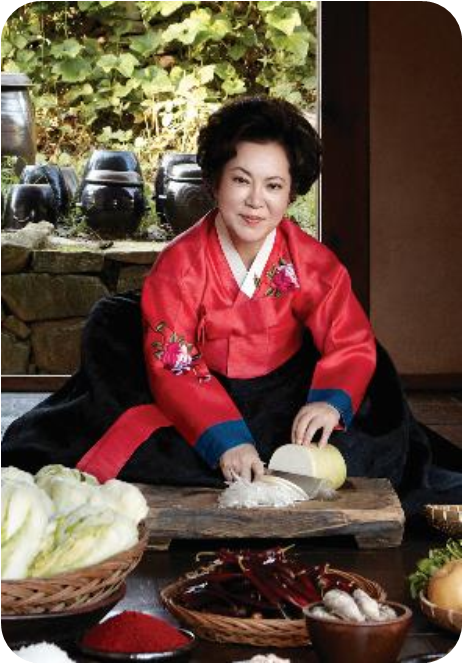 Grand Master Soon Ja Kim is the first Kimchi Master of Korea in 2007 by the Ministry of Agriculture, Food and Rural Affairs as well as the Food Master of Korea in 2012 by the Ministry of Employment and Labor. Kim is also the CEO of Hansung Food Co and works as an on-site professor for many universities worldwide, sharing the depth and breadth of kimchi.

Applications are required to attend the workshops and must be submitted via email by Tuesday, October 4th to jjo@koreanculture.org

Click here to download Application Form
Workshop Schedule
Date/Time

Lecture Topic

Type of Kimchi Demo

Kimchi-based Food Demo

Hands-on Workshop Menu

1
10/6,
2 pm
The History of Kimchi
Cabbage Kimchi
Rice Balls
(주먹밥)
Cabbage Kimchi
2
10/6,
7 pm
The Excellence of Kimchi
Stuffed Cucumber Kimchi
Kimchi Pancake
(김치전)
Stuffed Cucumber Kimchi
3
10/7,
2 pm
Choosing Good Ingredients
Fresh Kimchi
(Cabbage + Local Produce)
Kimchi Fried Rice
(김치볶음밥)
Fresh Kimchi
4
10/7,
7 pm
The Types of Kimchi
Cabbage Kimchi
Kimchi Stew
(김치찌개)
Cabbage Kimchi