Public Lecture Series 2016: Sending Korean Buddhist Art to Nashville, Tennessee
Wednesday, October 26, 2016 at 6:30PM
Korean Cultural Center NY
Organized by the AHL Foundation in Collaboration with Korean Cultural Center NY
Free admission; refreshments provided

​Sending Korean Buddhist Art to Nashville, Tennessee
Public Lecture by Katherine Anne Paul, Ph.D.
Curator of the Arts of Asia at the Newark Museum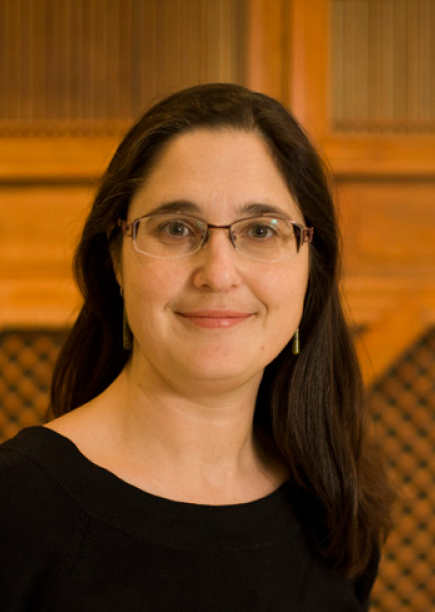 ​Opening February 10, 2017 in Nashville, Tennessee the exhibition "Secrets of Buddhist Art" showcases outstanding examples of Korean Buddhist art from the Newark Museum collection—the first time that traditional Korean art has been presented in Nashville. This illustrated lecture will provide an overview of Korean Buddhist art from the Newark Museum through the same windows of interpretation: Buddhas; Teachers & Students; Health & Wealth and Life & Death.​

Katherine Anne Paul is Curator of the Arts of Asia at the Newark Museum. Since her appointment at the Newark Museum in 2008 she created six temporary exhibitions and re-installed over twenty permanent galleries showcasing both traditional and contemporary art originating in Korea, China, Japan, Tibet, South, Southeast, and Central Asia. In 2014 she curated the special exhibition titled Korea, Land of the Diamond Mountains. Previously, Dr. Paul was Associate Curator of Indian and Himalayan Art at the Philadelphia Museum of Art where she produced nine boutique exhibitions featuring Himalayan Art. She lectures and publishes widely and holds a B.A. in Art History from Reed College and a Ph.D. in the Languages and Cultures of Asia from the University of Wisconsin-Madison. A Fulbright scholar, Dr. Paul first visited Korea in 2004 and has participated in several Korea Foundation workshops for overseas curators of Korean collections since 2009. She also has performed field research in seventeen Asian nations during the past nineteen years including six research trips to various regions of South Korea.
Upcoming Lecture

Wednesday, November 30, 2016
Predicament of Contemporary Artists: Represent or Subdue Ethnicity?

By Kyunghee Pyun, Ph.D.
Assistant Professor, Fashion Institute of Technology