Public Lecture Series 2016: Organized by the AHL Foundation in Collaboration with Korean Cultural Center NY
Friday, September 23, 2016 at 6:30-8PM
Korean Cultural Center NY
Free admission; refreshments provided

Timed Realisms, Art in Korea, 1953-1995
Public Lecture by Dr. Joan Kee

During the immediate decades following the provisional end of the Korean War in 1953, artists in Korea were left unmoored as previous distinctions yielded to new priorities and pressures. How did they reimagine new streams of action? How did their works function as contested sites where social and artistic discourses overlap? This lecture offers a wide overview of some key themes and developments through the works of artists like Jun Min-cho, Kim Hong-joo, Oh Yun, Shin Hak-chol, Park Bul-ddong and Sung Neung-kyung.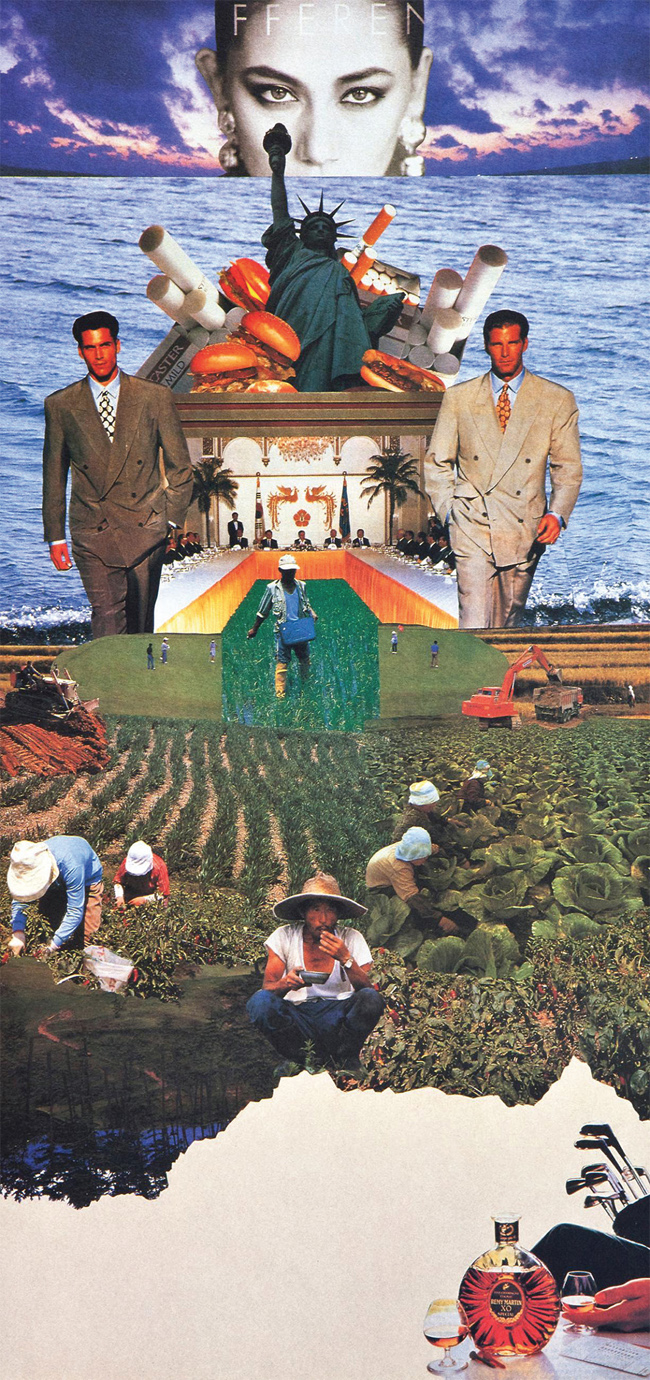 Park Bul-ddong, Farmland, "there is No Tomorrow," 1992.
Mixed media, 69 x 33.5cm

Joan Kee is Associate Professor in the History of Art at the University of Michigan in Ann Arbor and a leading authority on contemporary Asian art. Her writing has appeared in a range of journals, including Art History, Art Bulletin, the Oxford Art Journal, Archives of Asian Art, Art Margins, the Journal of Law, Culture, and the Humanities and Artforum, for which she is a contributing editor. Her previous book, Contemporary Korean Art: Tansaekhwa and the Urgency of Method, published by the University of Minnesota Press in 2013, helped ignite worldwide interest in Tansaekhwa and postwar Korean art generally.

2016 Upcoming Lectures

Wednesday, October 26, 2016
Sending Korean Buddhist Art to Nashville, Tennessee
By Katherine Anne Paul, Ph.D.
Curator of the Arts of Asia at the Newark Museum
Wednesday, November 30, 2016
Predicament of Contemporary Artists: Represent or Subdue Ethnicity?
By Kyunghee Pyun, Ph.D.
Assistant Professor, Fashion Institute of Technology