Blackstring @ Winter Jazzfest 2017
Saturday, January 7, 2017 at 7PM
The Bowery Electric Main Room (327 Bowery, New York, NY 10003)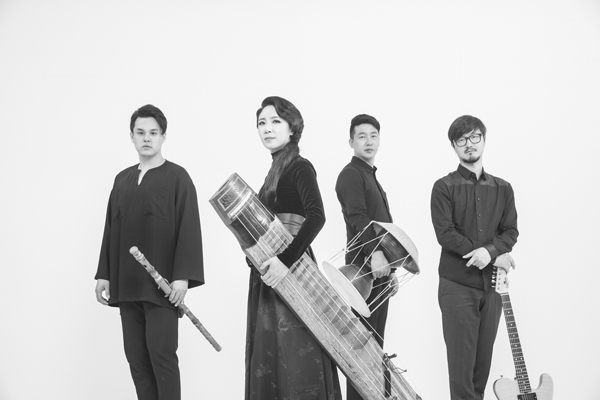 The signature Winter Jazzfest Marathon is scheduled for Friday January 6th and Saturday January 7th. This two-night event straddles multiple venues on the North and South ends of Greenwich Village. More than 130 groups will perform over the two nights, featuring over 600 musicians. Continuing a tradition of supporting like-minded jazz presenters, Winter Jazzfest is pleased to again feature the unique programming vision Search & Restore, Revive Music and New York Hot Jazz Festival.

In 2017, Korean band Blackstring, a Korean contemporary improvisational music group led by a multi-award-winning composer and classically trained Geomungo (Korean zither) virtuoso, Yoon-Jeong Heo, participates in the Winter Jazzfest, performing at the Bowery Electric.

For more information and to purchase tickets, please visit www.winterjazzfest.com.