JJbro @ 17th Contemporary Dance Showcase
January 6-7, 2016 at 7:30PM
Japan Society (333 East 47th Street, New York, NY 10017)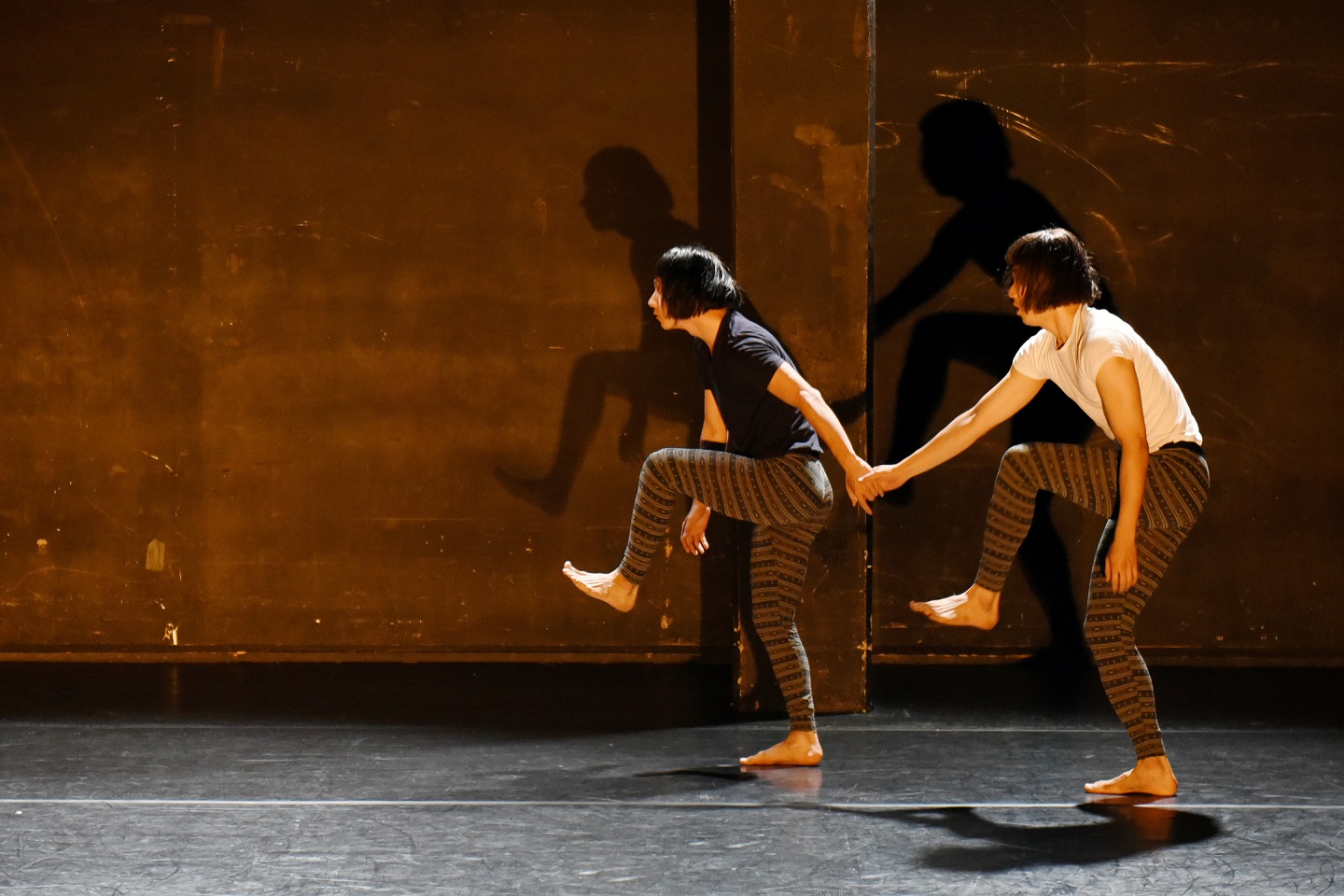 Tickets: $30
Japan Society's wintertime favorite, Contemporary Dance Showcase returns with 5 duos from Japan, Taiwan and Korea. Korean contemporary dance team, JJbro, participates in the program with their work <Jimmy & Jack>, as the narration guides this kinetic story of two boys coming into their own.
JJbro was established by two dancers who sought to use raw movement as a means of re-examining dance itself. Rather than wearing masks onstage, their "materials" are very everyday, personal movements, and they came together to create pieces that pose questions about the gaze of the world. <Jimmy and Jack> humorously interprets these neglected movements—a dynamic work that has been selected for PAMS (Performing Arts Market Seoul) Choice 2015.
For more information and to purchase tickets, please visit
www.japansociety.org
.