SsingSsing: Korean Folk Songs meet Rock
Friday, January 6, 2017 at 8PM
Flushing Town Hall (137-35 Northern Blvd., Flushing, NY 11354)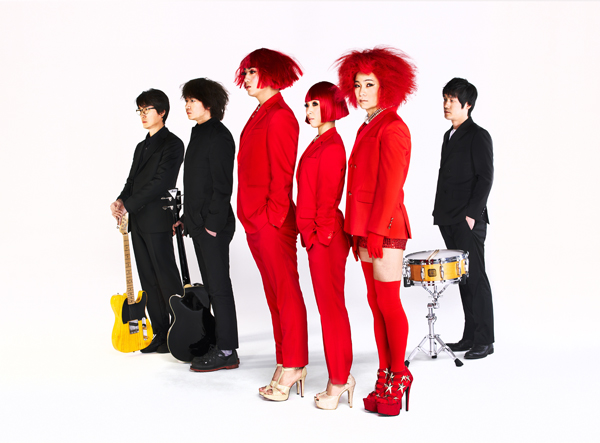 Tickets: $16 / $10 Students

Six Korean musicians from diverse genres join creative forces in the eccentric band SsingSsing. The group melds two totally disparate elements: rock music and authentic Korean folk singing, minyo, while also including elements from ballads, pop music, and shamanist rituals with an extravagant visual style and stage presence.

For more information and to purchase tickets, please visit www.flushingtownhall.org.