The Korea Tourism Organization seeks an Information Officer to join its New York office
Application deadline: June 19, 2014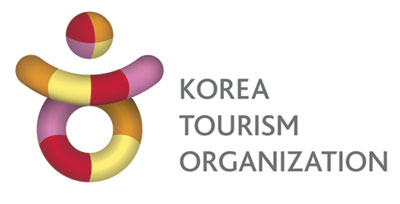 Job Title: Information Officer
Organization: Korea Tourism Organization New York Office
Website: http://english.visitkorea.or.kr
Location: Fort Lee, NJ
Sector: Foreign Government/Non-Profit
Position Level: Entry Level
Education Requirement: 4-year College Degree
Position Type: Full Time Permanent
Application deadline: June 19th, 2014
The Korea Tourism Organization seeks an Information Officer to join its New York office. KTO NY is in charge of marketing Korea as a premier travel destination to the American public.
Responsibilities
Perform day-to-day office management
Answer consumer inquiries and direct calls
Assist in social media marketing strategies
Assist staff in a variety of ongoing projects
Translate articles from English to Korean
Coordinate shipping arrangements and maintain inventory of Korea promotional materials
Qualifications
4-year college degree
Proficiency in Microsoft Office (Word, Excel, Powerpoint)
Must be balanced bilingual in English and Korean
Must be U.S. permanent resident or U.S. citizen

No experience necessary.
New graduates are welcome to apply
.
Application instructions
To apply, please send a current resume in English and Korean to Ms. Junghee Hong at ny@kntoamerica.com. Please make sure to title the email as "KTO New York Information Officer Position"